I'm a classically trained designer, that have spent more than a decade designing engaging experiences for millions of users.

Please take a moment to scroll through a bit of my work, I've been fortunate to have been part of some pretty amazing projects.

︎

Making sense,
not news
The deafening noise of the fast media, old and new, is making it increasingly difficult for smart people to follow what's important. Zetland offers peace of mind to those who want to know why things are happening, and what they mean.
Zetland was concepted, designed and coded from scratch in record time (I think), and have since won a spree of awards.
Zetland.dk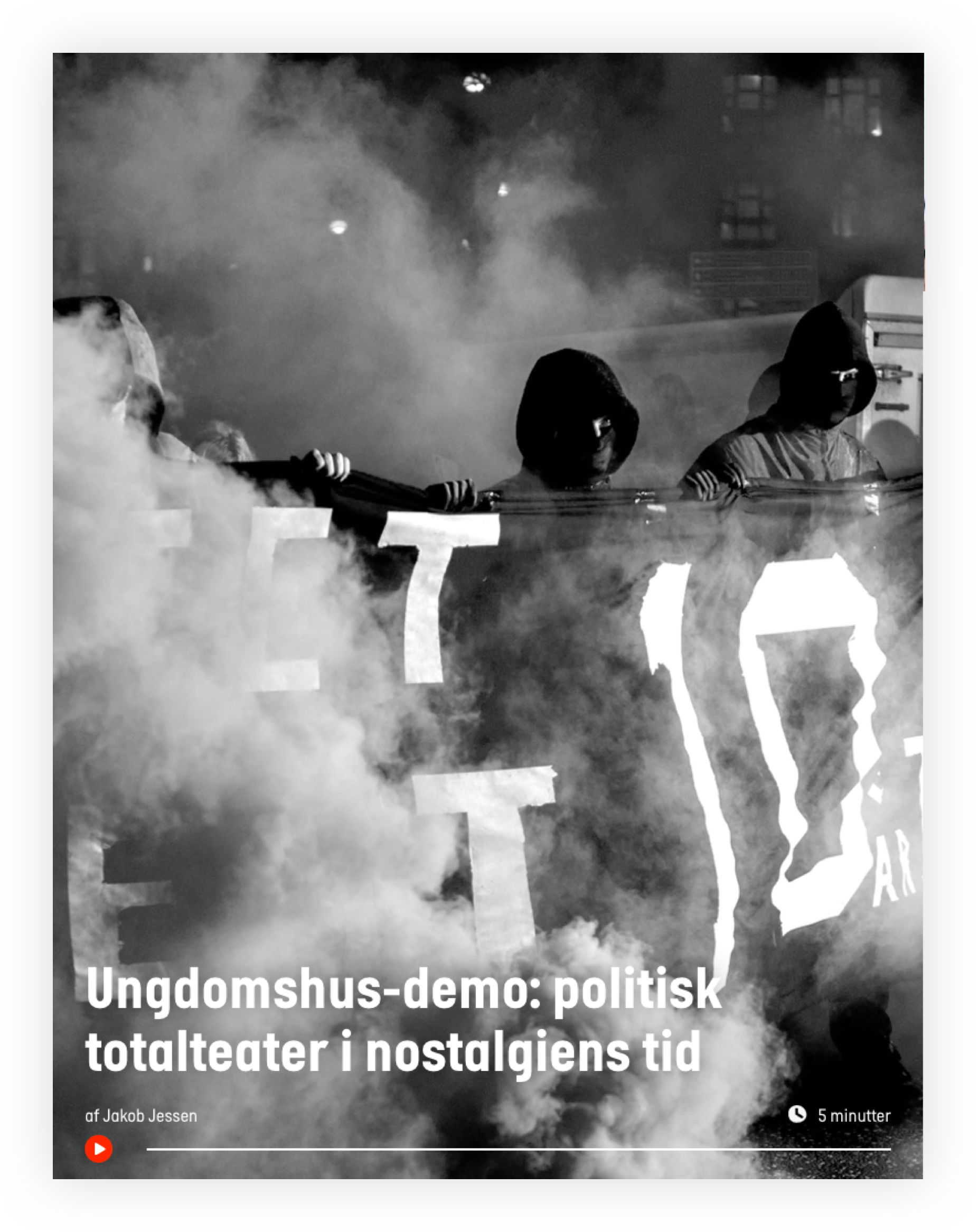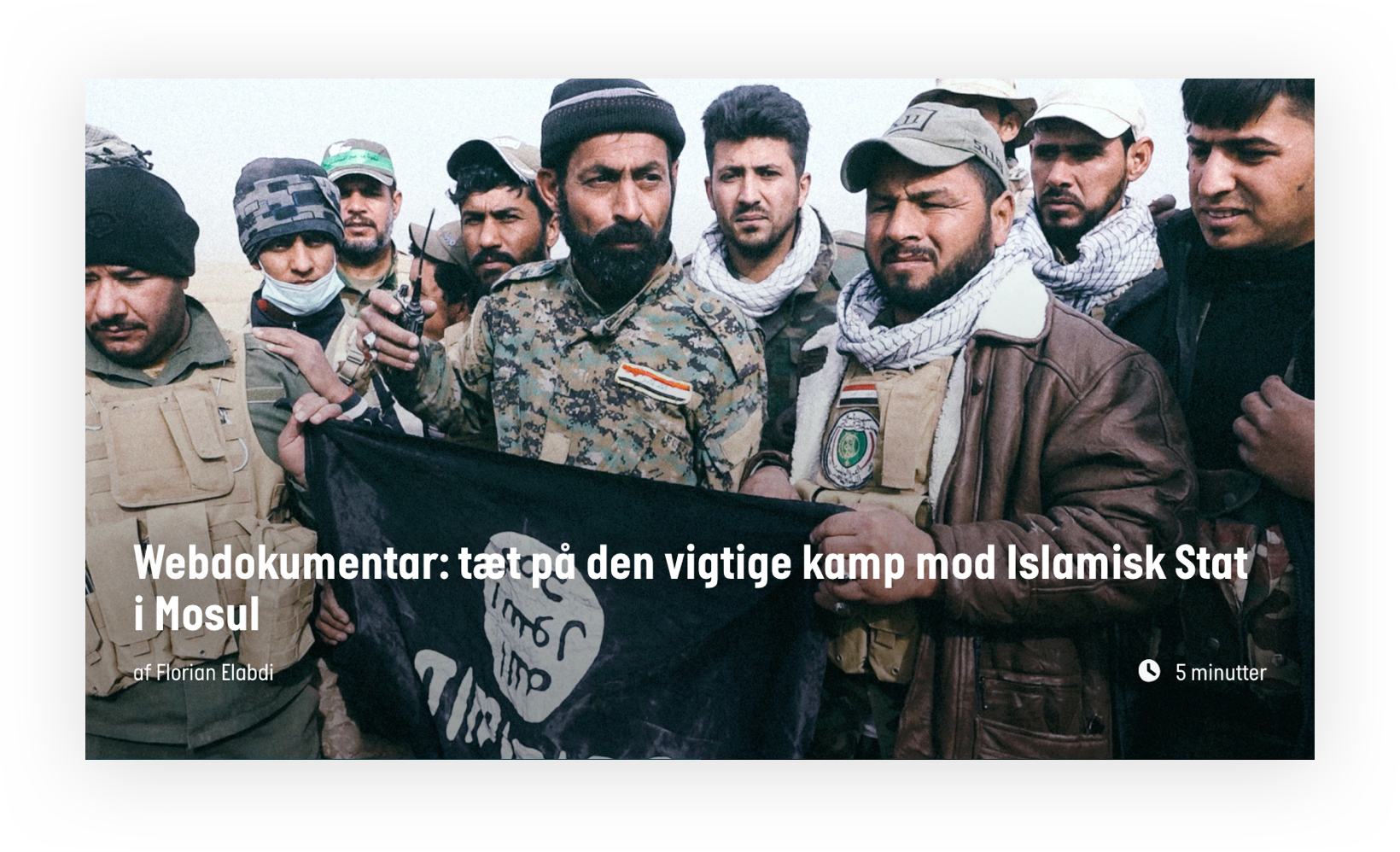 Publishing by millions

A while back, I was part of the team that transformed Issuu from a (really great) publishing tool to a fully-fledged (incredibly great) publication discovery platform.
Today Issuu hosts over 17 million publications and serves over 5.5 billion page-views to over 100 million active readers each month.
Issuu.com
Work the way you want to

Fantastic and fantastically complex with it's never-ending flexibility, Podio is an infinitely customizable collaboration platform, powering big corporations and small projects all over the world. Giving the people who do the job the power to structure it the most effective way is an amazing idea, and an equally amazing product. It's like Atlassians suite, just without the headaches.
Podio.com